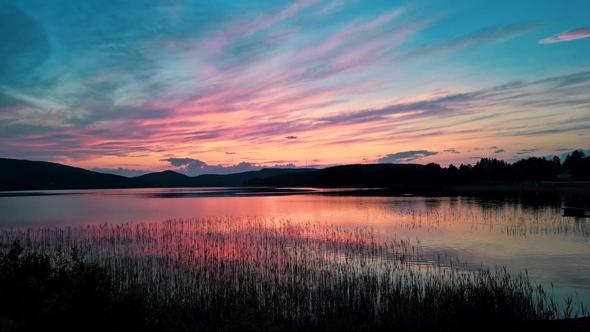 "Holistic approach. Customized solutions."
Not Your Typical Financial Firm
Here at Harty Financial, we're proud to be different and don't believe in cookie cutter products and solutions because no two clients or situations are the same. Our approach is highly customized, holistic, and geared toward your specific goals, opportunities, and risk tolerance.
No matter where you are in life– whether earlier on in your career, nearing retirement, or somewhere in between, we'll meet you there and help guide you on the right path. Every client we work with faces unique challenges, whether you have a child with special needs, a complicated business, or an approaching retirement filled with uncertainty, we'll help you understand every option and opportunity available to you so that you can make wise decisions for you and your loved ones. We're glad you visited our website and hope you find it informative, and we'd love to talk to you sometime as well. If you're interested, please click below to schedule your 30 minute no-charge strategy session call!
Some of Our Clients
We work with a variety of clients, including successful business owners and executives, people who are nearing retirement, and families with complicated financial concerns, such as having a special needs child. Some have already done a lot of financial planning, others have done none at all, and either way, we meet them where they are and help them find the right financial path for their situation. Common clients include: